• Ideation • Proposals • Story boards • Design • 2D Animation • Sound Design • 
❌
Imagine your clients just '

don't get

' your service instantly
❌
Your clients are ready to buy but they don't recall your brand
❌
What if your customers didn't trust your marketing claims?!
An attention-grabbing animation is a simple way to boost sales and conversions immediately

Answer the 6 key questions people must satisfy before they buy in a short one-minute video and watch your sales grow.
Video will level up your SEO - when people spend longer on your site google will reward you
Get in front of new audiences - People love sharing video content far and wide with potential new customers 
It's no coincidence the vast majority of traffic is video - Our brains are programmed to expend the least amount of energy possible which is why video beats all other content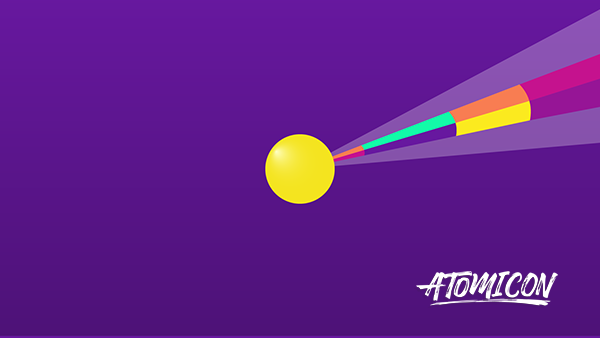 Satisfaction Assured 
I want to make sure you're happy with the project because happy clients are the best advertising. Rest assured I'll remain flexible and do everything possible to deliver the best possible work.
 "What's the Big Idea?" Your weekly executive email briefing
A weekly email summary for marketing managers, video producers and Founders. Discover the latest tech, marketing and design trends in less than 5 min.
It's tough staying up to date with the latest developments, but I make that easy for you by scouring the Internet and cherry-picking the top stories everyone is talking about in Design, Technology, Marketing and AI.
You'll have the most talked-about headlines at your fingertips and the option to dive in and learn more about the subjects that matter to you.
See more of our work here