International Freelance Motion Design. I deliver a high-quality well-thought-out video on time.
Adaptable. Intelligent. Proactive.
Born in the UK, and living in Mexico City. I'm perfectly positioned to work with brands and agencies from both sides of the Atlantic. UK, and USA-wide.

Reliable, committed and professional, I'll bring the creativity to your project and deliver the best work possible on time and on budget.

I'm interested in what makes an exceptional video, which has led me to research lots of topics beyond design and animation including sales, behavioural psychology, sound design and marketing.


When I'm not freelancing I also run my own business 
I'm Founder and Creative Director at
www.onlythebold.tv
.
We create our magic by collaborating with the best minds and nicest people in the business, bringing to life fully-fledged video strategies to transform the way companies educate their audience and create lasting behaviour change. We primarily focus on helping SaaS and non-profits.
If you're looking for an artist to help with a project
contact me here
. If you need a strategy and team to execute your project head over the a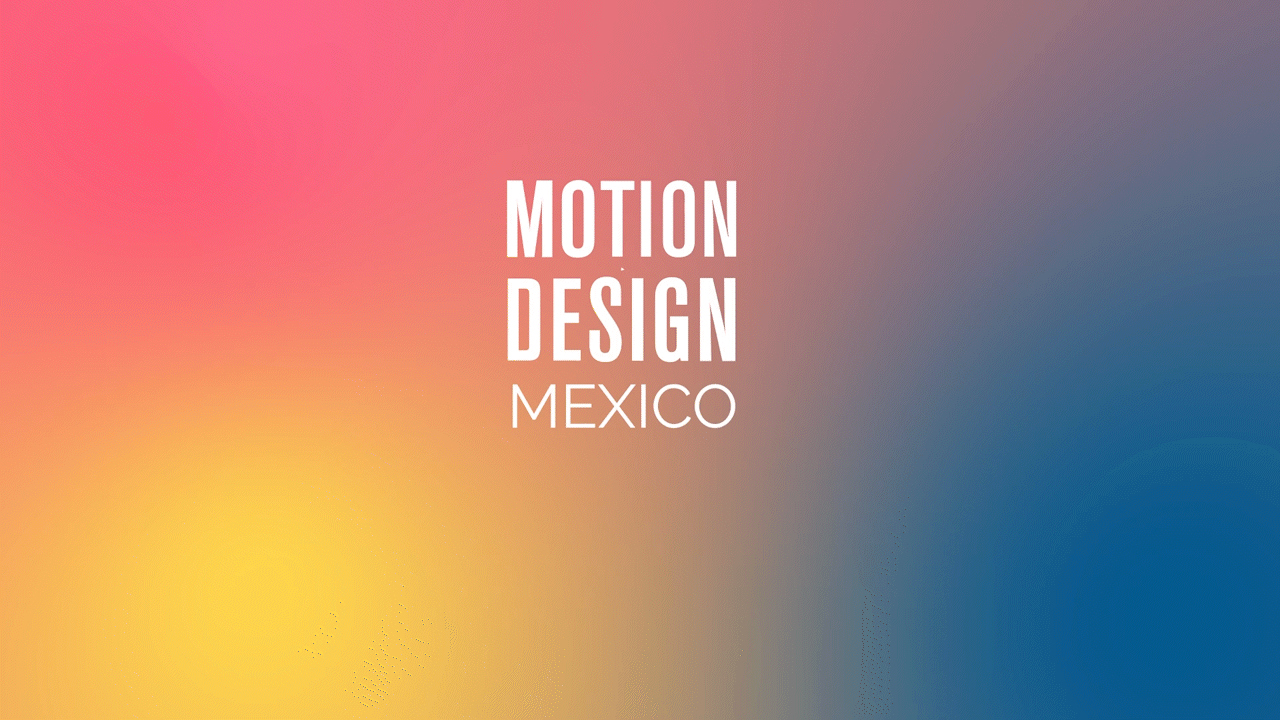 I also organise a Motion Design Mexico
When I first moved to Mexico City from a small city in England called Nottingham, I was super excited about getting involved in the motion design scene of such a huge city.
 When I didn't find any IRL networking events I decided to start one with a small group of colleagues: 
www.motiondesignmexico.com
It's grown into regular industry talks and a thriving Discord community (en Español). Get in touch if you'd like to help grow the community in Mexico or give a talk.
If you want to know more, get in touch below, or
follow me on LinkedIn
where I regularly write 'thrilling' content.
Thanks for your message, I'll be in touch soon. For anything more urgent you can contact me on; WhatsApp: 0044 (0) 7957 296 437Personal Email: Lukewilcoxson@gmail.com
By providing us with you email address, you are agreeing to give us permission to  contact you and send you our amazing monthly inspiration email, detailed below. 
Get Inspired: Stay up to date with the latest trends in Tech, Marketing, design and AI.
Direct to your inbox, 'What's the big Idea' is my weekly email to help you understand a rapidly changing world and get ahead of the competition in under 5 min. 
It's tough staying up to date with the latest developments, but I make that easy for you by scouring the Internet and cherry-picking the top stories everyone is talking about in Design, Tech and Marketing and AI.
In under five minutes, you'll have the most talked-about headlines at your fingertips. And the links to dive in and learn more about the subjects that matter to you.
Every week I share:
  2x Inspirational Technology stories
  2x Thrilling Marketing tidbits
  2x Astounding A.I. advancements
  1x Insightful Explainer Video 
  1x Amazing Animation